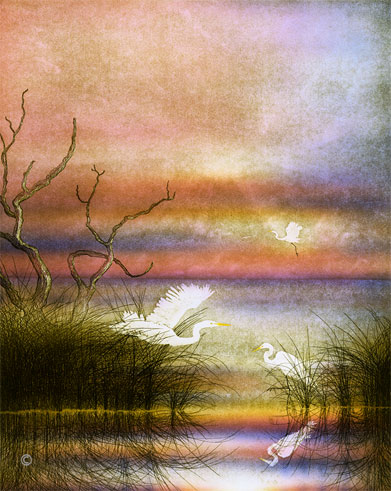 Life Enhancing Experiences –
"Pristine Moments"

– Moments that Feel Like
Heaven on Earth

"When they occur you know it –
there is no question –
it's a Pristine Moment…
a Natural High…
If receptive to them,
your chances of experiencing
these events are greater.
Practice makes perfect!
For us, the most memorable of
these moments occur while
walking on the beach, especially when the great huge
sky is filled with billowing clouds
that are like ever changing
"Sky Mountains."
Pristine Moments can happen
at any time, any place.
We try to fill our daily lives with
as many as possible."
Hal & B.J. Stowers
© 2004