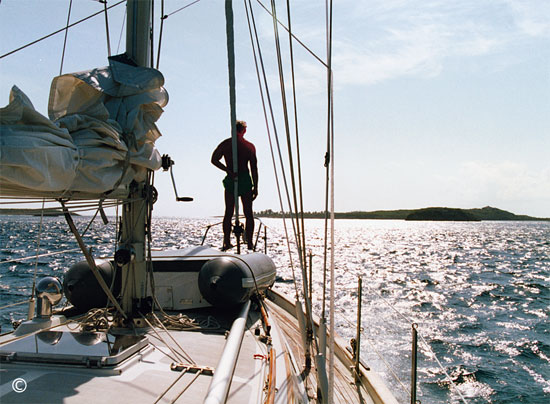 Life Enhancing Experiences –
"Seek the Setting"

If you don't seek it, you may not find it.

"Settings that are conducive to helping one experience UnFolding, Pristine Moments,
and Creative Flow can be found or created.
Whether for home, work, recreation, or contemplation, Hal and I surround ourselves,
as much as possible, with environments that are stimulating,
that make us feel good, happy, and help to perpetuate our life's work.
Nature is what turns us on, so we seek and immerse ourselves in natural Settings.
We steal away to nearby parks, especially the beaches,
as often as we can – sometimes daily.
Most important to our happiness and creative flow is our 'Everyday Setting.'
To create or personalize a Setting, many times it's the smaller,
more subtle things one does – enhancing surroundings with colors that make you happy,
objects you love to look at – a sea shell, a pot of flowers, a beautiful leaf,
a work of art. And we can't forget music!"
Hal & B.J. Stowers
© 2004